I have come up with a new series. It is called The POTUS Warp Series. The first book will be titled Wayward Washington. I am in the timeline status right now and figuring out what timelines I am going to do.
I think each book that I write will be a different and new alternate history timeline. Each president will time travel at some point in their career. I look forward to creating new and exciting content for the alternate history timelines. Keep looking! More information will soon come.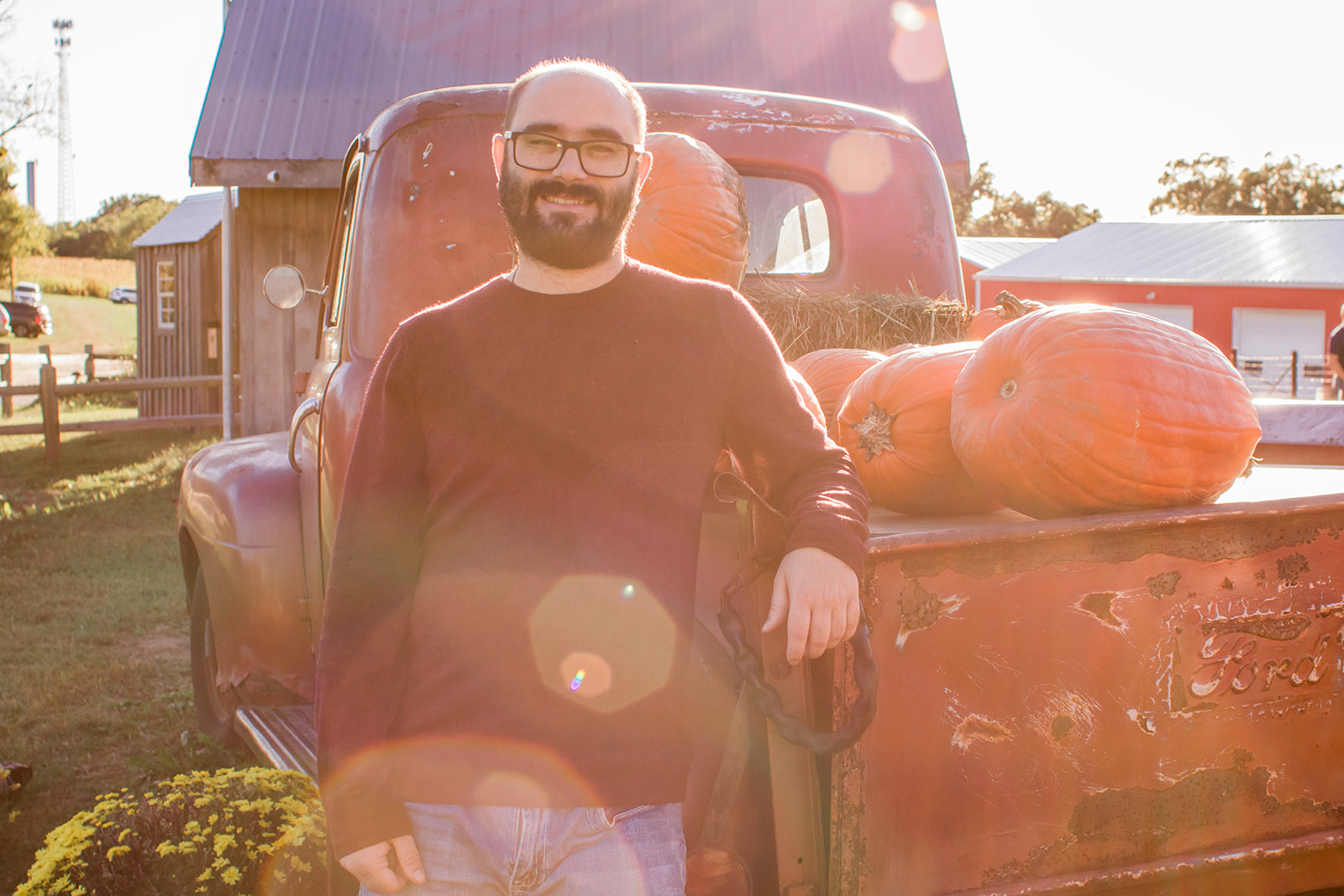 W.A. McCauley is a Technology Director for a small-town school. He is the author, of the most recent, and first book, Federal Magic of Investigation. He had a calling to be a writer after high school, coincidently; he didn't enjoy writing for a purpose then but enjoys writing fiction now.