Good evening! I am writing a short story for the new newsletter that will come out at the beginning of February. You can still sign up here. In light of Valentines day, this will be a story about two people that fall in love, of course this is the typical but I am going to make Romeo and Juliet style.
That is one story that I can't forget. I love how Shakespear wrote Romeo and Juliet.. I am going to give a little tease of what might be in the story.
Thanks for reading!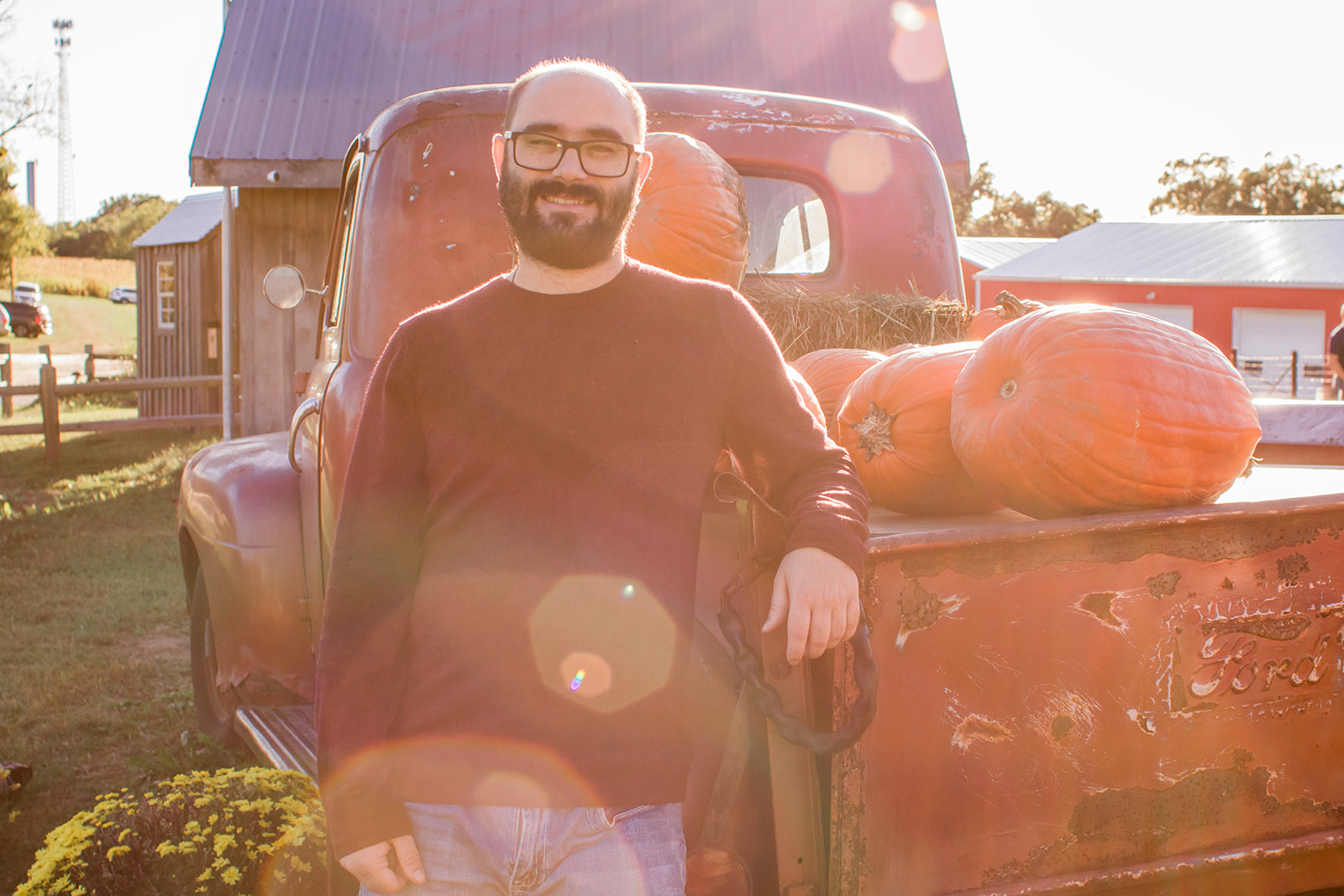 W.A. McCauley is a Technology Director for a small-town school. He is the author, of the most recent, and first book, Federal Magic of Investigation. He had a calling to be a writer after high school, coincidently; he didn't enjoy writing for a purpose then but enjoys writing fiction now.