I found out that I wasn't using hashtags for when I did my social posts. So thanks to Author Elaine L. Orr. I know have a copy of 500+ Hashtags for Writers. That's the writer's life, failure and more failure.
#amwriting #BlogPost #WritersBlog #Writinglife #Writersproblems #Writing #Writerslife #tryingagain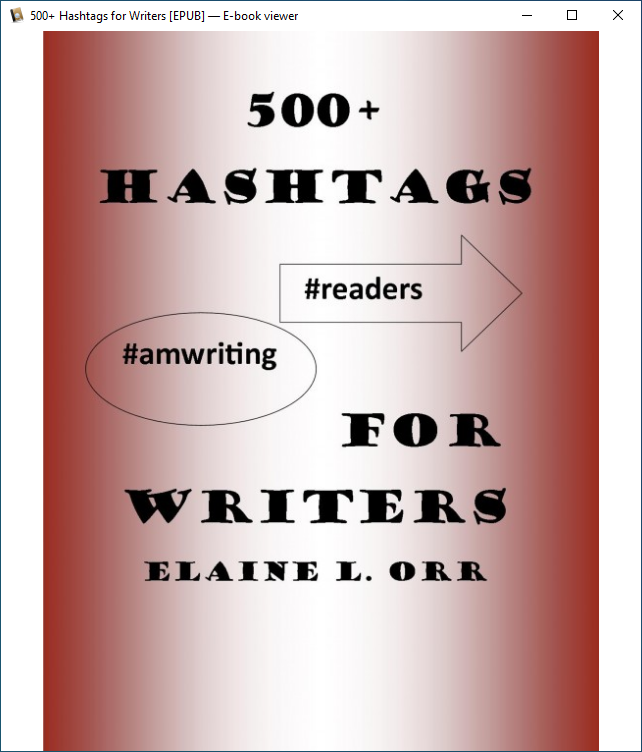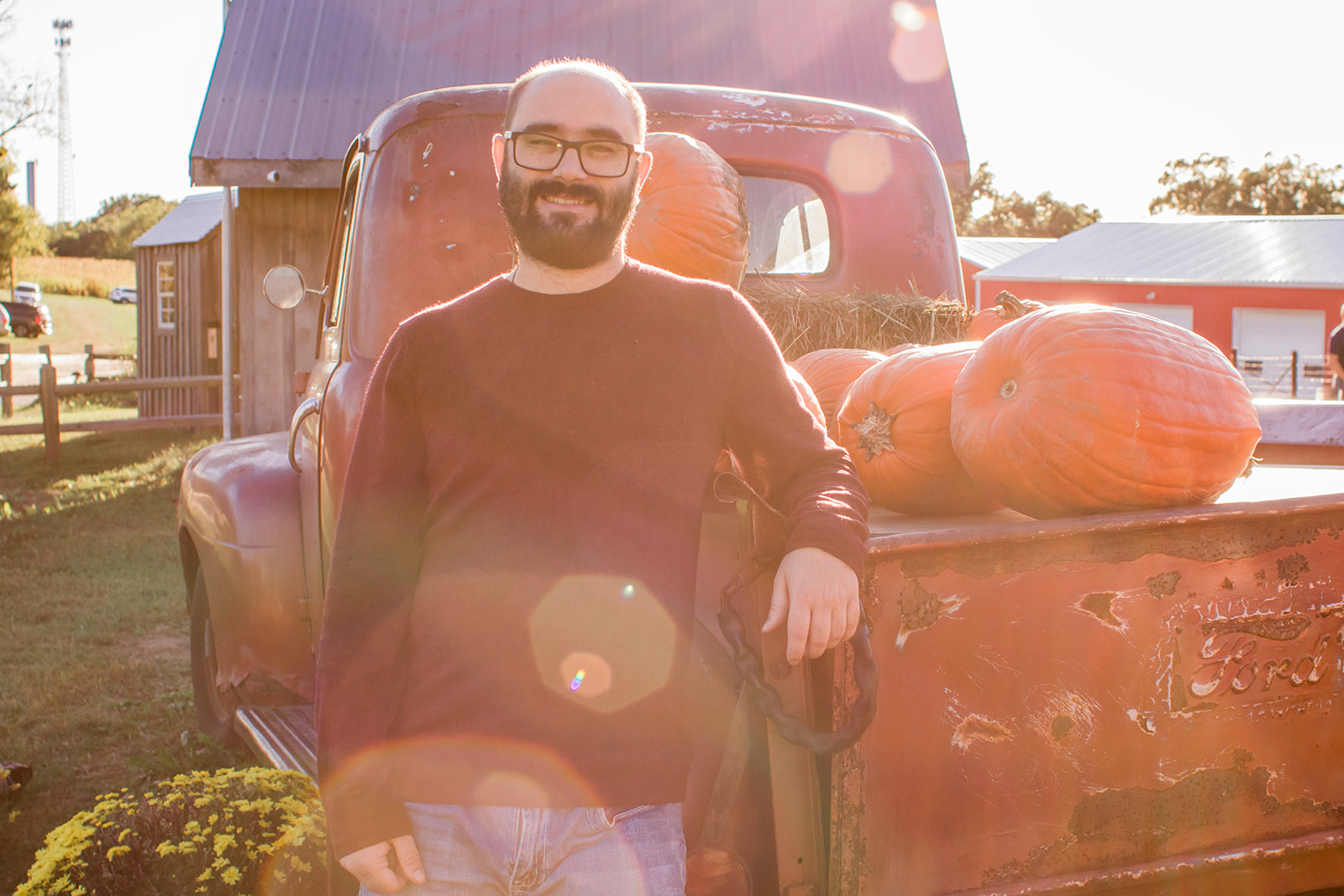 W.A. McCauley is a Technology Director for a small-town school. He is the author, of the most recent, and first book, Federal Magic of Investigation. He had a calling to be a writer after high school, coincidently; he didn't enjoy writing for a purpose then but enjoys writing fiction now.