It took me a while to get into the groove of writing again, with the current state the world is in. It has been difficult to focus on writing. Today, I made a significant milestone and completed over 1000 words. Which for some authors, it's hard to even hit that in one day. Something finally came to me and I wrote it down.
I continued working on FMI (Federal Magic of Investigation). This is my novella that I have been writing for several months and I received my finished cover for it, I just have to write it now. Here is the update with it: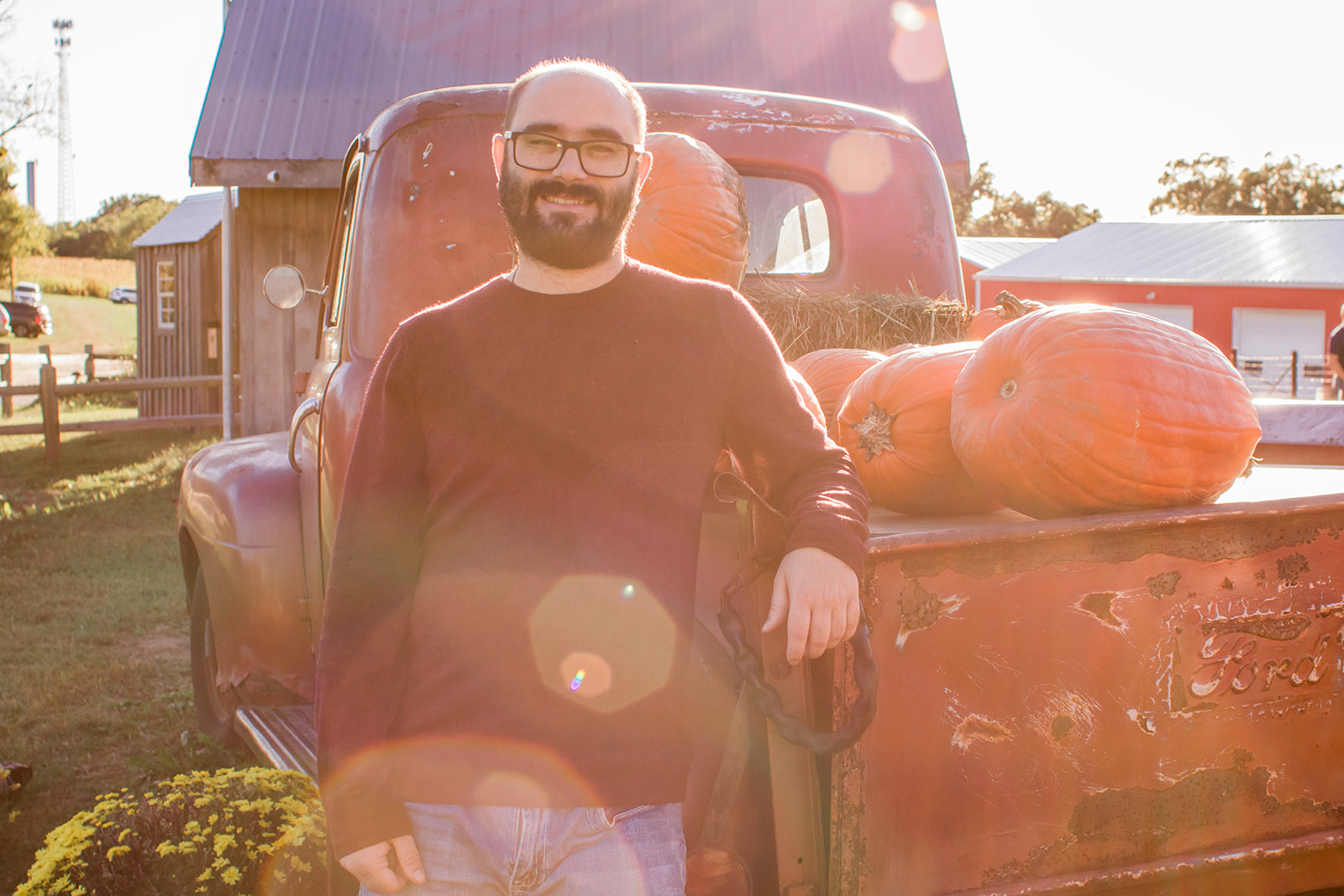 W.A. McCauley is a Technology Director for a small-town school. He is the author, of the most recent, and first book, Federal Magic of Investigation. He had a calling to be a writer after high school, coincidently; he didn't enjoy writing for a purpose then but enjoys writing fiction now.