Based on the photo, create a 300 word flash fiction piece
---
Stephen stopped a person in the streets of an unknown city in Japan, asking for directions to the place he was staying while visiting. The person he asked didn't know what he was saying, Stephan spoke English only. This was a big downside in traveling outside the United States. The guy sent him in a direction by pointing.
Stephen thanked him with a nod and headed the direction he pointed to. This path led him out of the city and into a forest. Stephen's gut knew he couldn't trust the person he asked as soon as he stopped and asked for directions. Stephen stopped to rest before going back the way he came. When he stood up, he noticed a little statue by a tree not far in front of him.
Stephen raised his eyebrow and got closer and kneeled down to get a close look. Dirt lay on the statue's head. He rubbed it off to see how it looked. Suddenly, a wind started blowing around him and the statue and sparks of light shot around the statue. Stephen jumped back and landed on his back, the statue he rubbed enlarged and become alive.
"Are you the one who rubbed my head?" The statue asked.
Stephen was sitting up and looked up at the statue, "Ye….s, did I hit my head?"
"No!" Grumbled the statue. "Can you please tell me if you are the one that rubbed my head?" The statue's voice was not deeper, as if he matured fast.
"Yes, what are you?" Stephen asked standing up looking at the statue more closely.
"Because you rubbed my head, I am your patron." The statue replied, "My name is Juno."
"My name is Stephen. What will you help me with then?" "Anything..I have powers."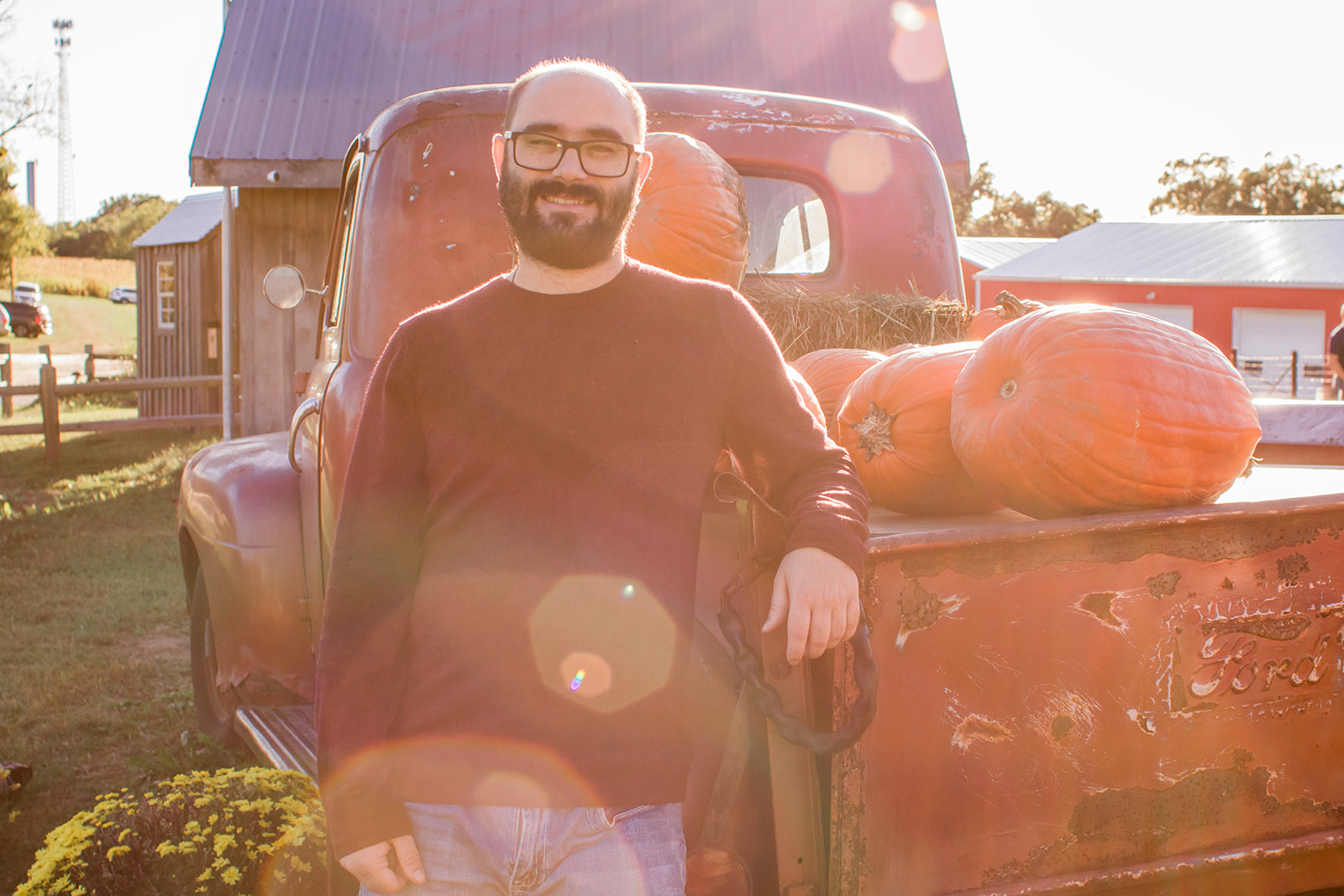 W.A. McCauley is a Technology Director for a small-town school. He is the author, of the most recent, and first book, Federal Magic of Investigation. He had a calling to be a writer after high school, coincidently; he didn't enjoy writing for a purpose then but enjoys writing fiction now.