Status: Rewrite
It was a day just like any other.
While reading his favorite book, Darius's safe and familiar world is turned completely upside down by a simple knock at the door.
After learning of his father's sudden passing, Darius must now acquire new skills and face a destiny that he never even knew was possible.
A fateful encounter at the funeral will lead Darius towards a new life and show him new adventures – much like the ones in the book he was reading before all of this happened.
The secrets of his father's past will be revealed – secrets that Darius must unlock if he is to understand his own future, and be able to navigate through this new reality where everything he used to know has changed…
---
Federal Magic of Investigation: Reality Awaits or FMI for short has been on my writing list for a few months. It is the closest to being done and I am halfway through the first draft. I am excited to get this book out. I will have it on kindle select and through Ingram spark for hardcover and paperback.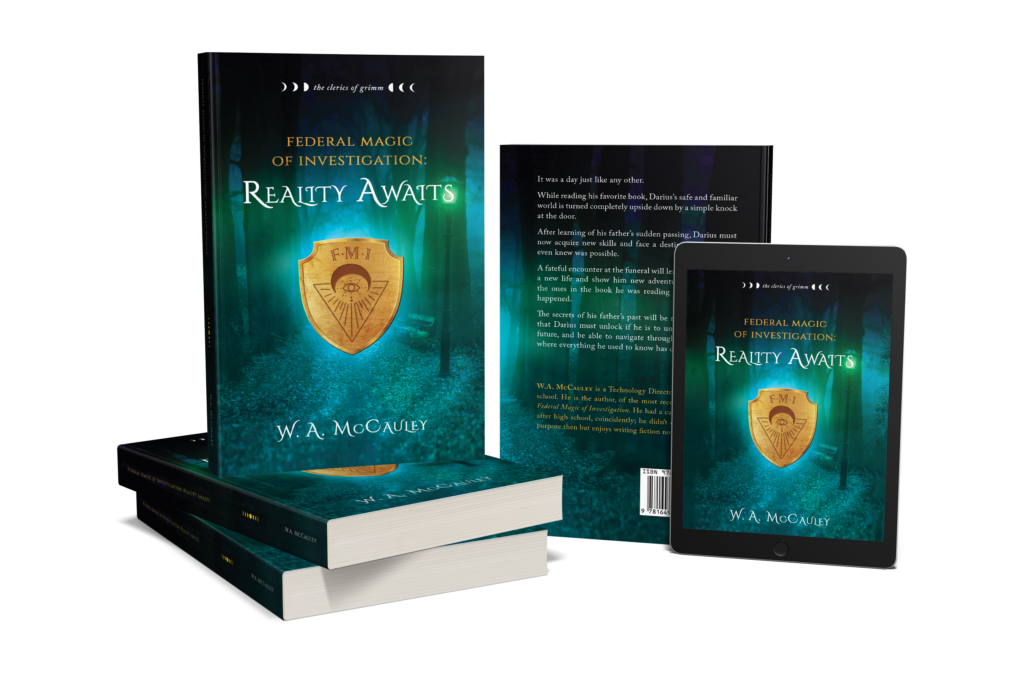 ---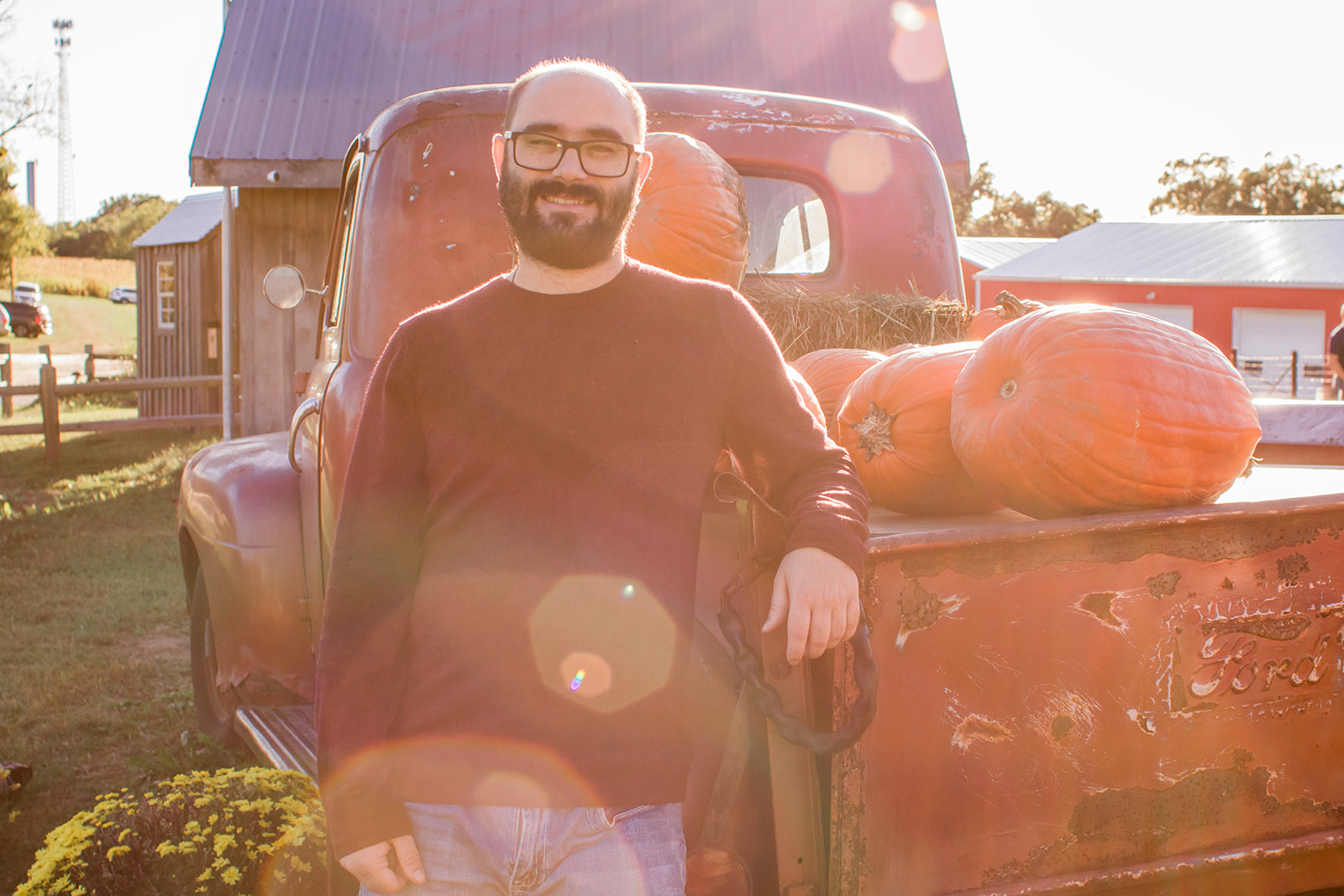 W.A. McCauley is a Technology Director for a small-town school. He is the author, of the most recent, and first book, Federal Magic of Investigation. He had a calling to be a writer after high school, coincidently; he didn't enjoy writing for a purpose then but enjoys writing fiction now.