Almost at 20,000 words on Y2K20. It's getting to an interesting part. This could change the whole outlook of this adventure. Stay tuned for more posts.
Pre-Orders are still available. https://www.barnesandnoble.com/w/y2k20-wa-mccauley/1132529296?ean=2940161300923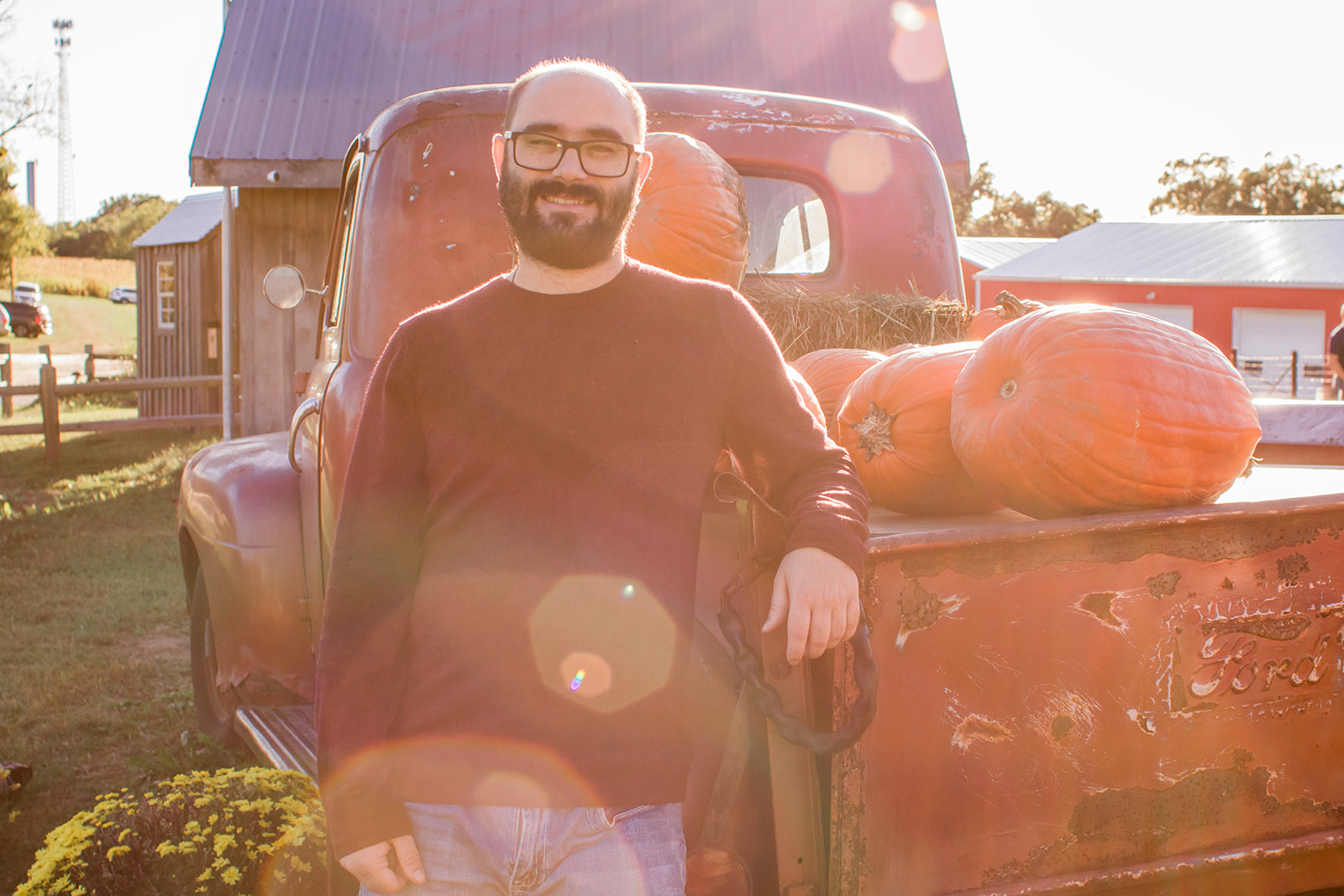 W.A. McCauley is a Technology Director for a small-town school. He is the author, of the most recent, and first book, Federal Magic of Investigation. He had a calling to be a writer after high school, coincidently; he didn't enjoy writing for a purpose then but enjoys writing fiction now.