Snow days are so draining. You hope for a couple throughout the year, but by the end of two weeks of snow days it's something you to be away with. I have written the bare minimum this two weeks. The short story Gemini & the Cancer is half way written.
I'm in the middle of act II and having fun writing it. It's definitely been quite the journey. I look forward to writing more. Stay safe in this winter storm we are currently experiencing. Stay warm!
If you haven't already, please follow my newsletter at https://wamccauley.com
#snowdays #snow #amwriting #shortstory #writing #wamccauley #staywarm #winter #actII #morewriting #writingjourney #geminiandthecancer #digitallibrary #bookstagramer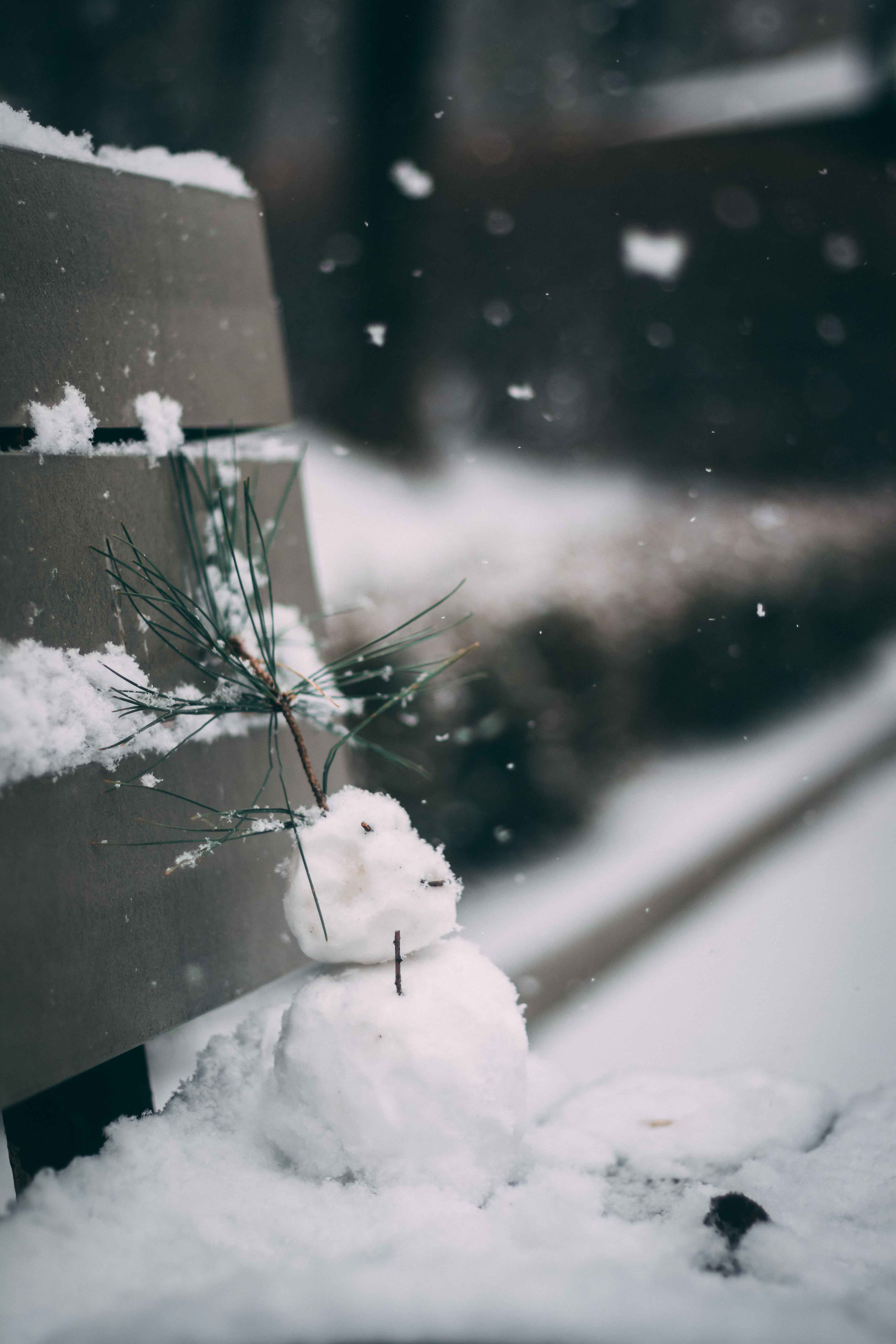 Photo by Taryn Elliott from Pexels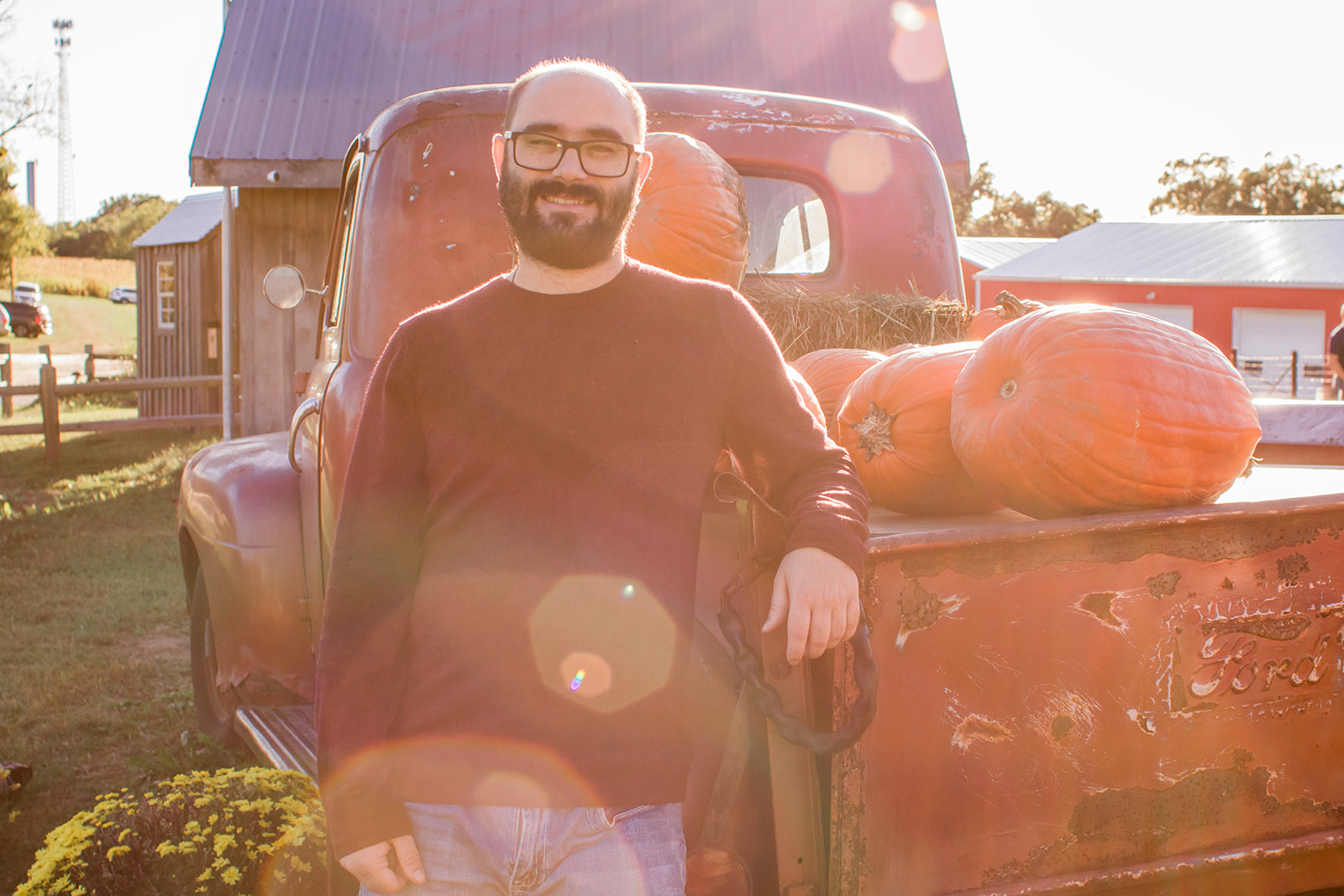 W.A. McCauley is a Technology Director for a small-town school. He is the author, of the most recent, and first book, Federal Magic of Investigation. He had a calling to be a writer after high school, coincidently; he didn't enjoy writing for a purpose then but enjoys writing fiction now.