A couple of days I talked about tools used for writing. I am writing a LitRPG book. The title is Samantha Blare and Dalxion Online. This book hit me when I read a few LitRPG books. Siphon: A Fantasy LitRPG Saga: by Jay Boyce.
If you have read none of her books yet. I highly recommend them. Currently, she has three in this saga. I came up with a story in this genre and I have had a ton of fun writing. I am not currently writing it now though, other ideas took precedence in my writing life.
I look forward to going back to it and write it tough. I found some tools to help me with questing in that book. I used Kickstarter to find Quest Decks. They typically use these for D&D but, I found them to be useful for writing books as well. I will add pictures at the bottom. I enjoy finding new tools to help me write.
If you haven't already, please sign up for my newsletter at https://wamccauley.com
#amwriting #books #writing #author #writersblog #writingtools #wamccauley #jayboyce #litrpg #questdecks #kickstarter #siphon #d&d #readingsaga #booksaga #saga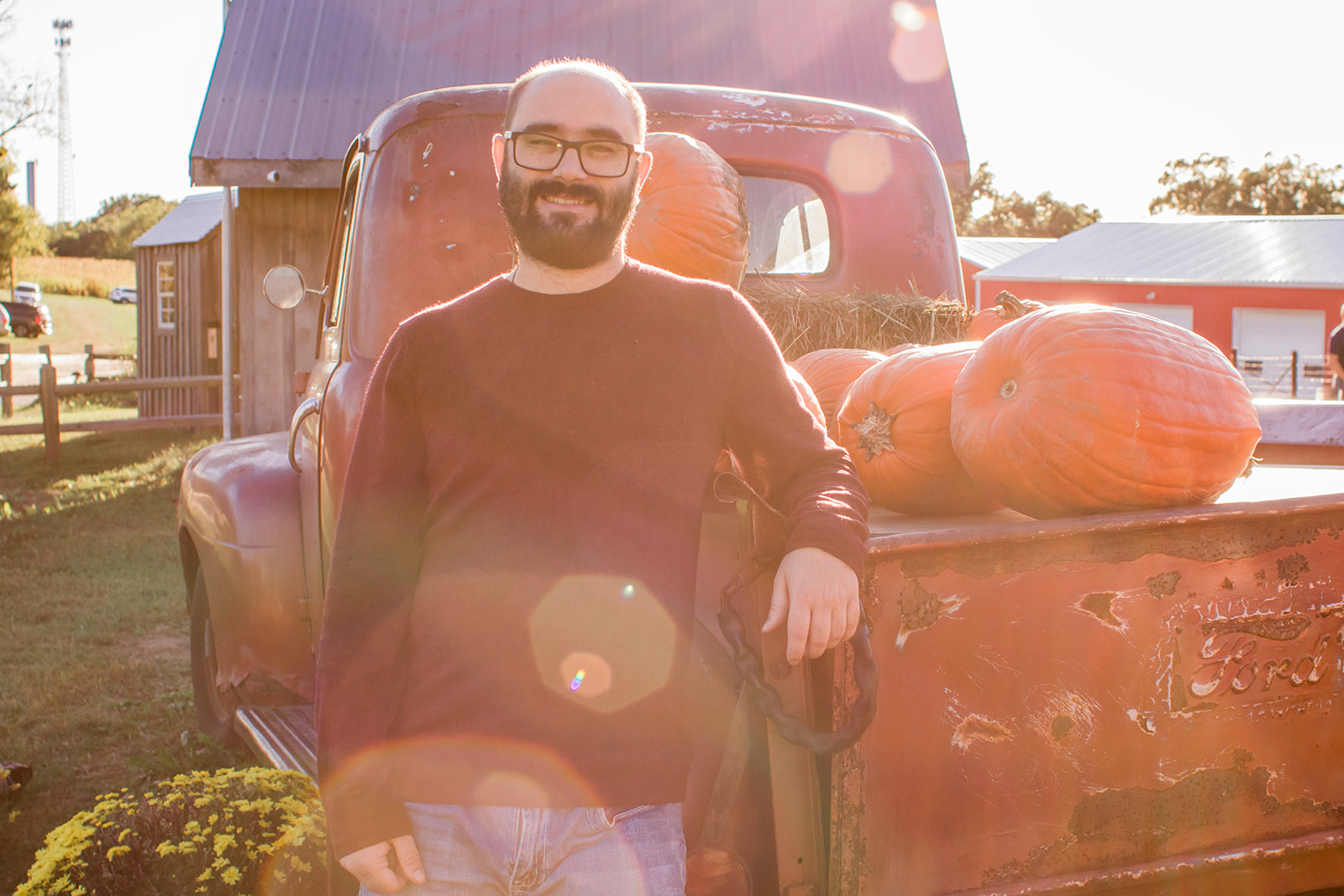 W.A. McCauley is a Technology Director for a small-town school. He is the author, of the most recent, and first book, Federal Magic of Investigation. He had a calling to be a writer after high school, coincidently; he didn't enjoy writing for a purpose then but enjoys writing fiction now.