Roses are red,
Violets are blue,
My piece is fancy,
And so are you.
Orchids are white,
Ghost ones are rare,
List is long,
And so is your hair.
Magnolia grows,
With buds like eggs,
Cells are smooth,
And so are your legs.
Sunflowers reach,
Up to the skies,
A day is warm,
And so are your eyes.
Foxgloves in hedges,
Surround the farms,
My haven is safe,
And so are your arms.
Daisies are pretty,
Daffies have style,
A sun is dazzling,
And so is your smile.
A sea is beautiful,
Just like you. 
#amwriting #love #poem #valentinesday #coldwinter #winter #warmthoughts #writer #lovepoem #loveday #snowday #beautiful #wamccauley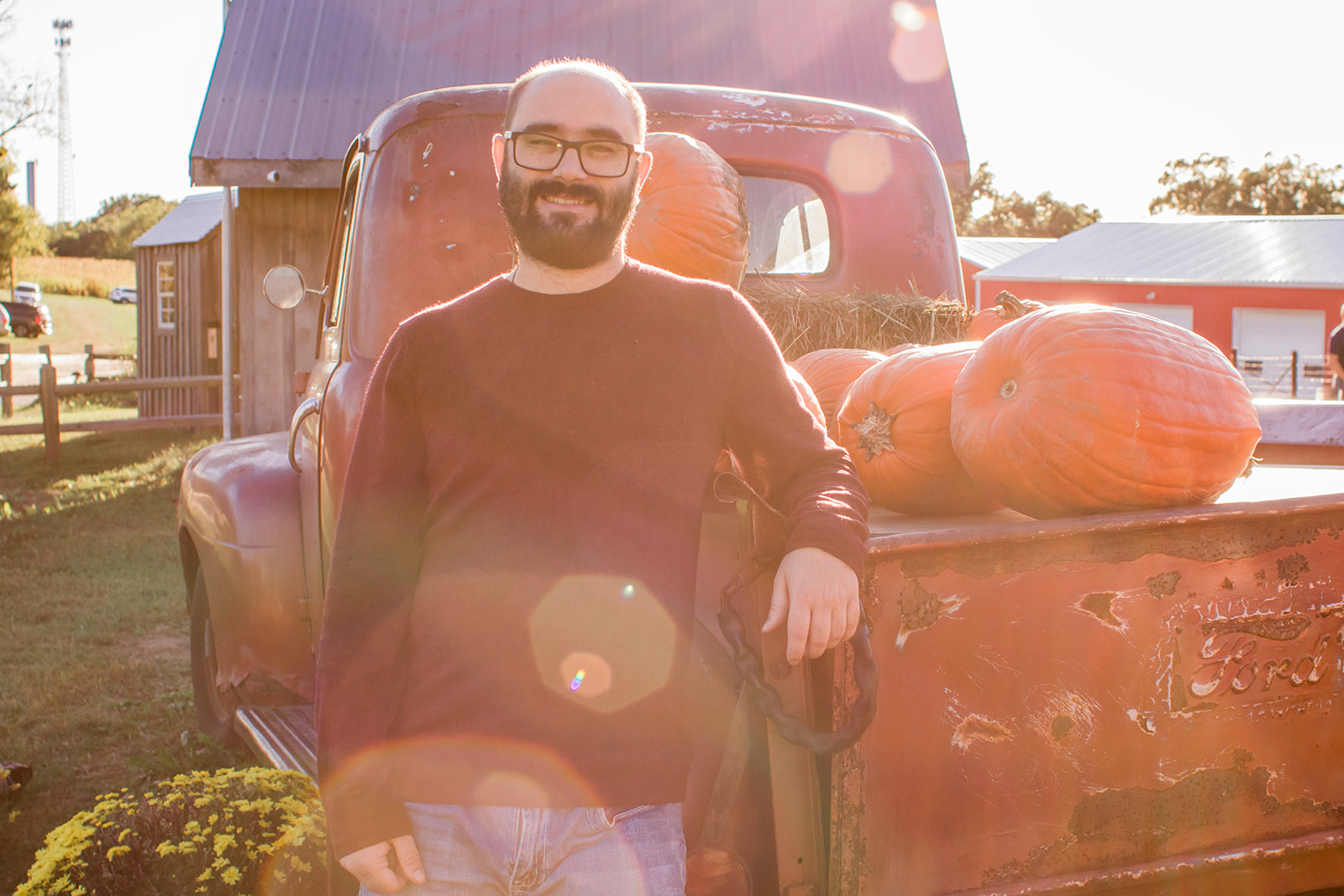 W.A. McCauley is a Technology Director for a small-town school. He is the author, of the most recent, and first book, Federal Magic of Investigation. He had a calling to be a writer after high school, coincidently; he didn't enjoy writing for a purpose then but enjoys writing fiction now.